THE ONLY SLING YOU'LL EVER NEED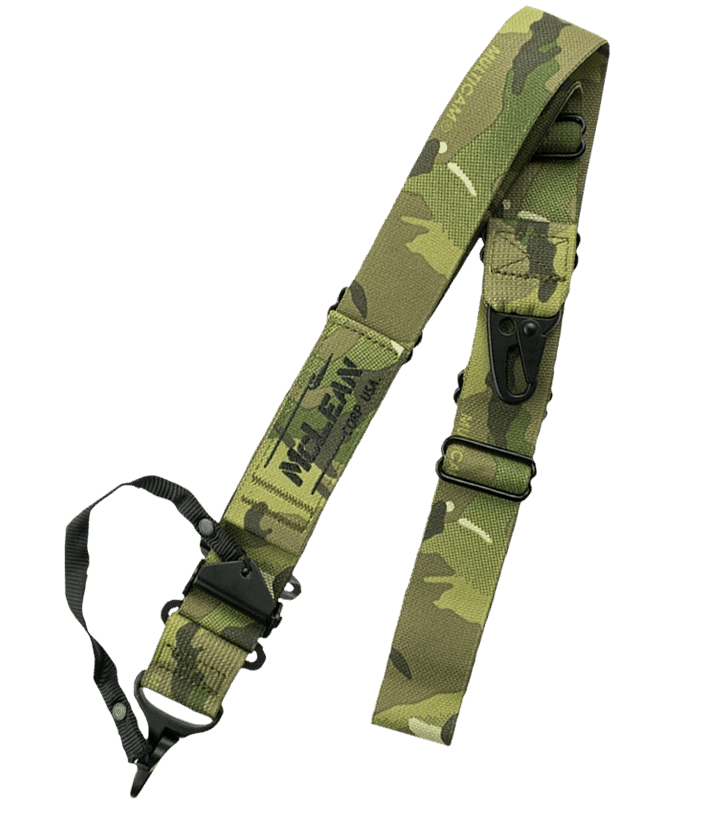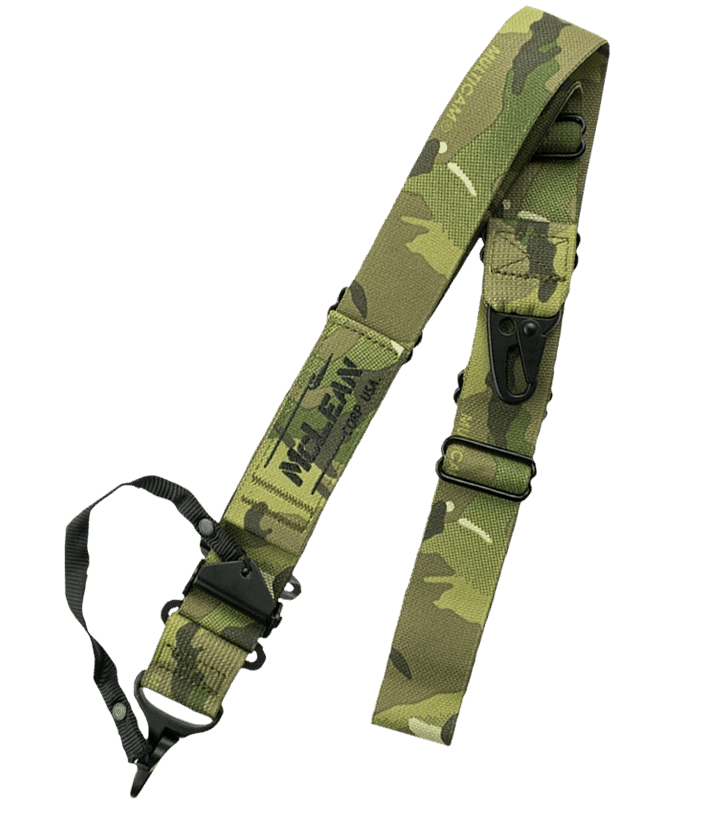 Designed by an Active Duty member of the SOF community the Dynamic Retention Sling or DRS was created with the need for versatility, durability and speed.
Whether you are a hunter, operator, sportsman, or enthusiast; the McLean Corp USA Dynamic Retention Slings are made for you.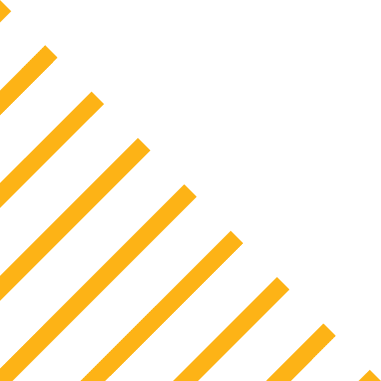 McLean Corp USA – The McLean DRS sling offers the best of both worlds. The dynamic abilities of a single point with the retention of a 2 point sling.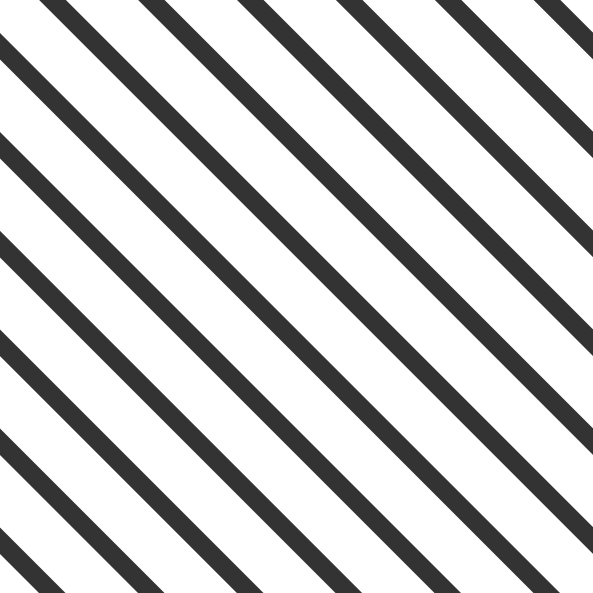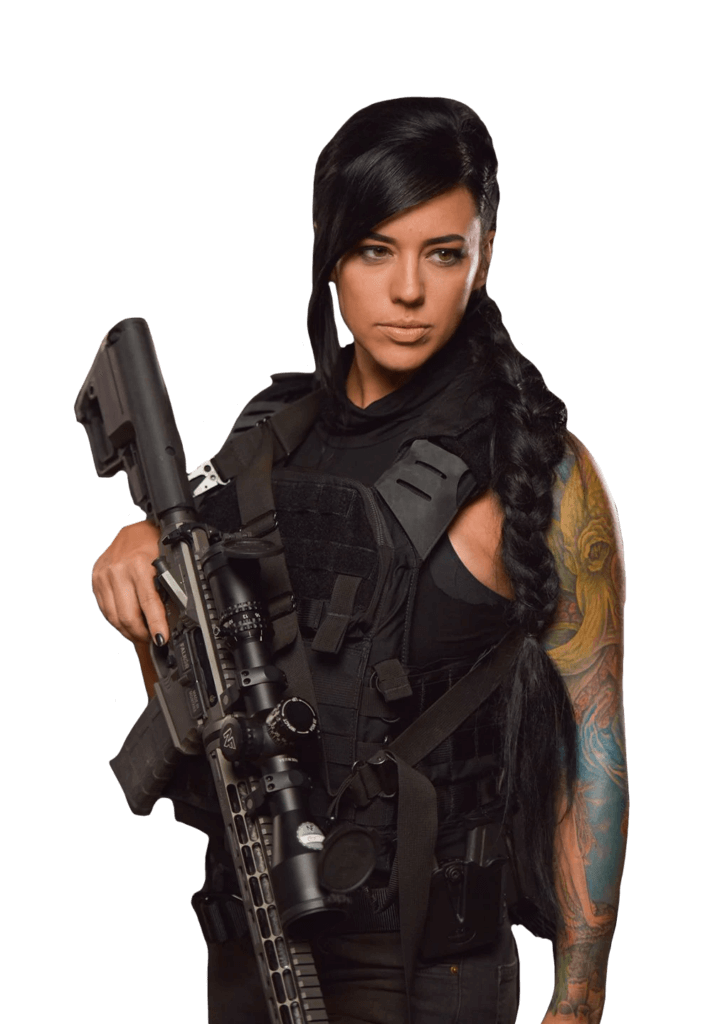 What makes the McLean sling unique?
Hover over the DRS sling to learn about our patented features and why the McLean sling has become the #1 sling in the industry for law enforcement and special operators.

Join the community of law enforcement and special operators who are already utilizing the number one tactical sling on the market





It's the best sling I've ever used, such an easy transition and smooth learning curve with it. Definitely my new go-to sling. Also fast and quick delivery. Y'all absolutely killed.
So far I really like this sling. With minimal practice, it is a smooth transition from 2 point to single point. Quality materials and awesome design! Great customer service is the icing on the cake
Being a big guy I wasn't sure if it would fit me. Needless to say, it fits and I love it.
This is a great sling. i love the quality of the strap material and the stitch finishing. The hardware is solid and so far it has worked out great for me.
I really love the sling, and works well even for my AUG and smaller frame. The ability to have it securely on my back without it being too loose and still be able to quickly get it out, is a godsend. It works as advertised, and works really well.
Have used my sling during countless hours of training and live application. Great product and is holding up amazingly for how bad it gets beat up.

Color Match to Your Mission
From night maneuvers to desert ops, McLean Corp USA pattern assortment will satisfy any mission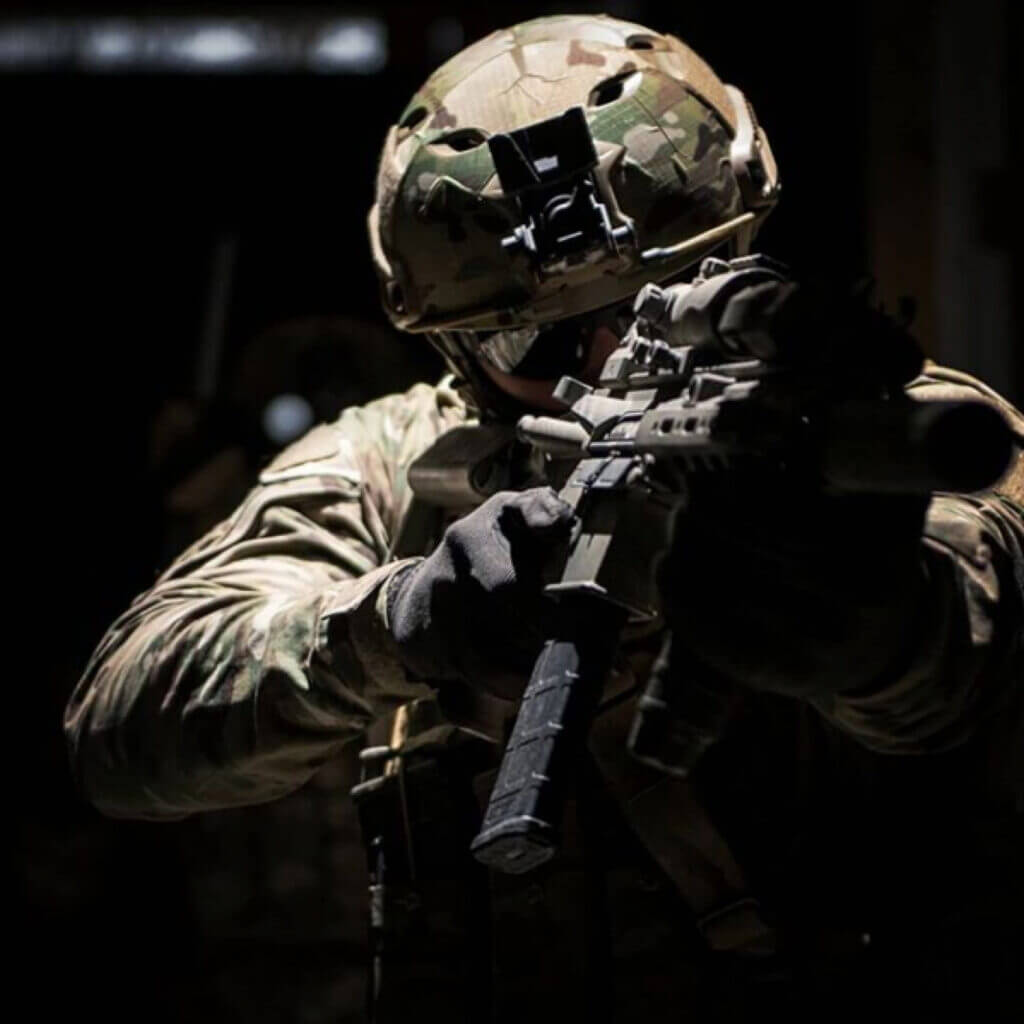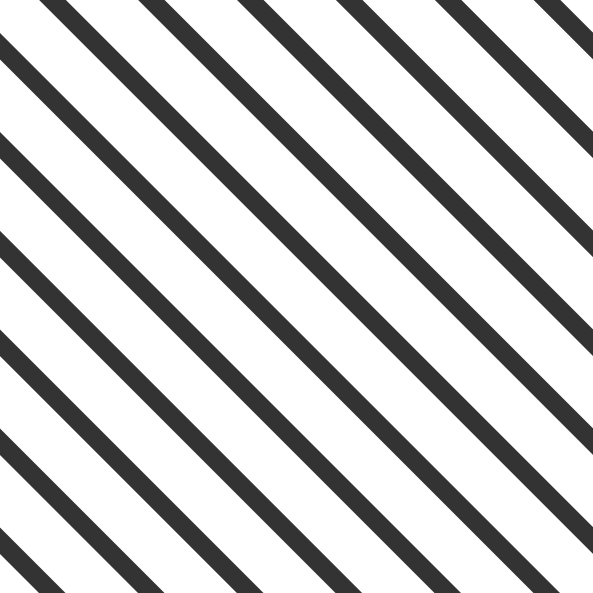 Dealer, Law Enforcement, and Military Inquires
If you are interested in become a dealer for McLean Corp USA or would like a volume purchase for your police department or special operations unit, please contact us by clicking the link below.